/

/

Armed Robbery Series - March 14, 2017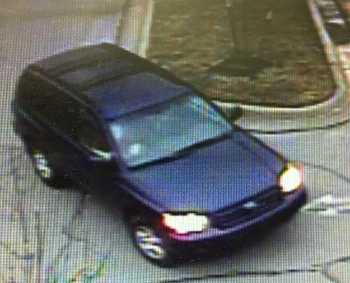 The Overland Park Police Department is requesting your assistance with information regarding suspects involved in three Armed Robberies which occurred this morning on March 14th, 2017, in the 10400 block Marty Street, 10300 block Metcalf Avenue, and 9000 block Metcalf Avenue.
The suspects were seen occupying a blue SUV, as they pulled up to the victims demanding money. One of the suspects was described as a white male, mid twenties, brandishing a silver handgun. No injuries were sustained by the victims involved in these incidents.
Anyone with information or identity of the suspects is asked to call the Overland Park Police Department at 913-344-8725 or the Tips Hotline 816-474-TIPS.