/

/

Fire displaces family of four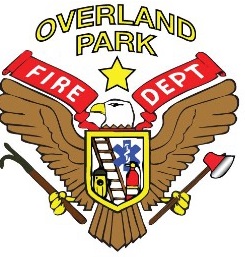 Shortly before 10:30 p.m. on February 20th, crews from Overland Park and Johnson County Consolidated Fire District #2 were called to a house fire in the 9500 block of Lowell Avenue. First units on the scene reported heavy smoke and fire from the garage of a single story, single family home. All occupants were reported out safely.
Firefighters quickly knocked down the garage fire and checked the residence to be sure the fire had not spread to the living areas. Fire damage was contained to the garage and a hallway that leads to the garage. The entire home suffered significant smoke damage.
No injuries are reported. Two adults and two children are displaced by the fire and will be stay with other family members. The residents believe a malfunctioning lighter may be to blame for the fire, but the exact cause is under investigation.