/

/

Missing & Endangered Person has been located safe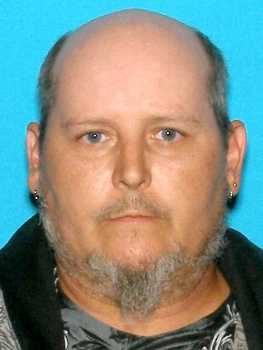 Mr Farquhar was located.
February 15, 2017 - The Overland Park Police Department is asking for public assistance to locate a missing and endangered person. Last seen around 8:45 PM on February 14th, Timothy Scott Farquhar left his home in the area of 8400 W. 98th Circle driving a red 2003 Ford Explorer bearing a Kansas tag of 797CFS.
Mr. Farquhar was wearing a gray hooded sweatshirt, black jeans, black tennis shoes, and a baseball hat. With a date of birth of 1-30-1968, Mr. Farquhar is 5'7", weighs around 130 pounds, with blue eyes, and has his head shaved.
Due to some possible medical concerns and the need for medication, we would like to locate Mr. Farquhar to check his welfare.
Attached is a photo of Mr. Farquhar. Although the photo depicts facial hair, Mr. Farquhar is currently clean shaven.
If you have any information regarding the whereabouts of Mr. Farquhar, please contact the Overland Park Police Department at 913-895-6300.